Experience YOU Can Trust
At REIA, we think differently; everything we do, we believe in challenging the industry norms.  Whether you are buying a primary residence, a second home, an investment property, or a commercial building, there are so many ways you can build wealth. Having a full-service Real Estate Firm like REIA on your side simplifies your experience, gives you the information to make confident decisions, and will save you time and money.
Young couple needed help in a new area
Clint's Market knowledge helped a client refinance
"Clint has a great work ethic and it is refreshing to see that type of character in the real estate and mortgage industry. His knowledge and ability to both real estate and mortgage are incredibly valuable as one can get all the information the need from on profession. Thanks Clint!"
–William N from Denver, CO
About Us
REIA was established so that customers can surround themselves with great advisors who help them make better decisions for their future. "We've seen too many people buying houses with the great features in the worst neighborhoods, and this is rarely a good way to invest your money." Buying, Selling, or Refinancing real estate is a personal and emotional decision, so it is important to surround yourself with an advisory team, like REIA, that can offer logical and objective information. We want to see our clients get better returns and build wealth instead of making uninformed decisions that cost thousands. Call us today for a consultation.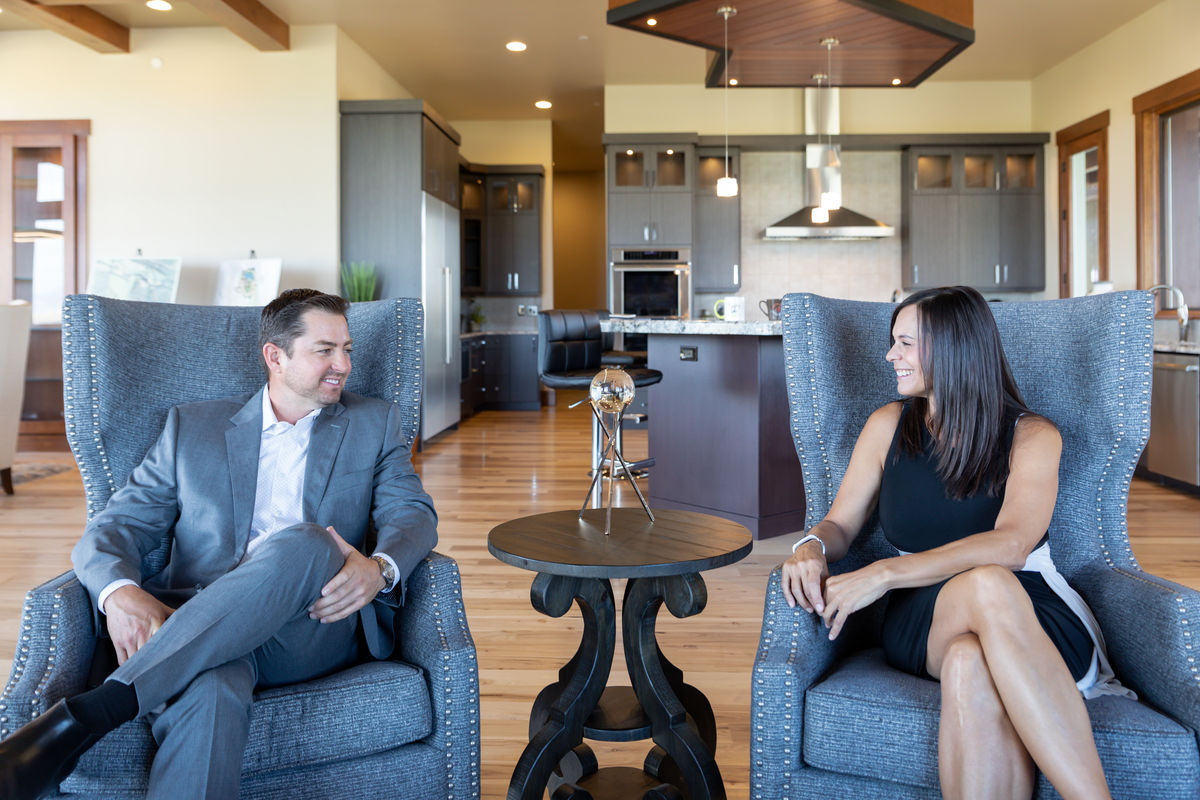 Contact
Thank you for your interest. We look forward to hearing from you soon.
Phone
(720) 317- 7470
Hours of Operation
Monday-Saturday 8:00 am to 8:00 PM. After Hours by Appointment
Address
 9200 E Mineral Ave. #100, Centennial, CO 80112

Service Area
State of Colorado
Company Real Estate License: 100076337
Company NMLS: 1675865
Individual Mortgage License: 100042006
Individual Real Estate License: 100076136
Individual NMLS: 404009